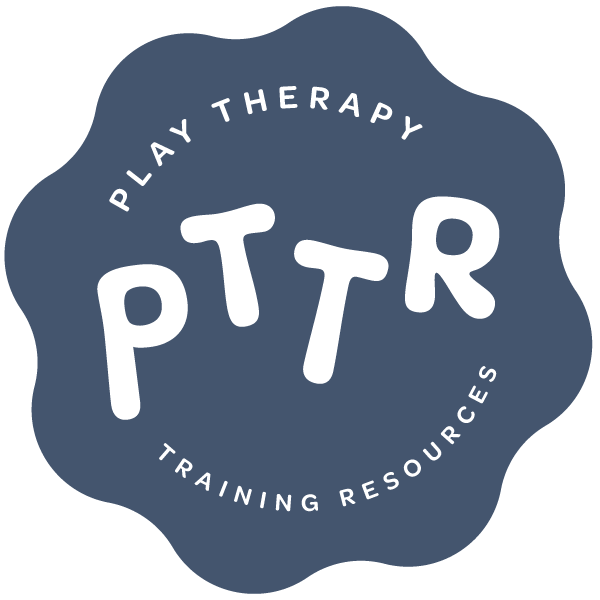 21 Oct

Basics of Play Therapy v1.0
Description:
This training is geared towards play therapists who did not have formal play therapy training as a part of their education. The basics of play therapy history, theory, toy selection, and skills will be included to expand knowledge for working with children in a way that is grounded in child-centered theory. There will be a focus on building the parent/therapist alliance and areas to explore during intake to enhance play therapy practice. Participants will have the opportunity to practice basic play therapy responses and skills to implement in play therapy sessions. This training also includes a journal article for participants in the on-demand version of the training.
Cost:
$210.00
Learning Objectives:
Describe play therapy and its benefits for helping children heal
Explain the history of play therapy and theory
Utilize knowledge of how to make play therapy therapeutic through the selection of toys and designing of a playroom
List important areas to explore during play therapy intake sessions
Plan how to build a strong play therapy alliance for the play therapist and parent
Identify child-centered play therapy skills to use in play therapy sessions
Journal Article:
http://dx.doi.org/10.1037/pla0000119
How to Get the Journal Article:
**Additional $17.95 purchase of APA PsycNet journal article is required for non-APT members. If you are an existing APT member, please see below for instructions on how to access the journal article.**
To access the journal article:
APT members can access current and past journal articles via the American Psychological Association website.
Visit the APA website: http://my.apa.org
Request your password by clicking "Forgot your password or email/username?" and entering the email address APT has on file for you.
Then create a new password.
Once logged in to the APA website, you can use the link provided in the training to access the article.
Read the article and complete the quiz.
Non-APT members can purchase the journal article on this website: http://my.apa.org
Click the link provided in the training to access the article.
Click "Get Access on the APA website."
Purchase PDF.
Read the article and complete the quiz.
Presenter:
Jaime Colatriano
LPC-S, RPT-S, EMDR Somatic Experiencing™ Practitioner in Training
Jaime has been a private practice counselor at the Center for Counseling and Family Relationships since 2014. She graduated with a degree from the University of North Texas. Jaime works with children (aged 3+), adolescents, and adults, specializing in trauma and giftedness in play therapy. Previously, Jaime worked for an Early Childhood Intervention Program for 5 years, where she collaborated with children and their families to obtain appropriate services.