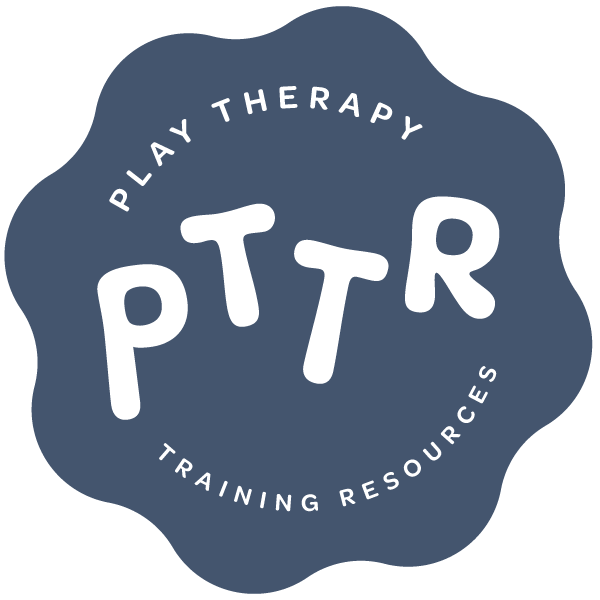 09 Aug

Addressing Developmental Trauma in Play Therapy v2.0
Description:
Play therapy can include working with children who display perplexing symptoms that do not fit into diagnostic boxes and include psychotic features. Diagnoses for these children by different play therapy providers and mental health professionals may vary between ODD, DMDD, IED, and bipolar disorder. Within the context of play therapy, this training addresses identifying and assessing developmental trauma that may be unconscious to a child. Play therapy skills of building rapport with "difficult" clients and evidence-based stabilization skills for fight, flight, and freeze responses are taught, along with the role of the therapist as the client reintegrates back into the present. This training also includes a journal article for participants in the on- demand version of the training.
Cost:
$105.00
Learning Objectives:
Explain how to identify and assess for developmental trauma in both parent sessions and play therapy sessions.
Discuss the importance of stabilization work before processing developmental trauma in the playroom
Explain how reintegration occurs through the child's journey towards healing and the play therapist's role in this phase of treatment
Journal Article:
https://psycnet.apa.org/doiLanding?doi=10.1037%2Fpla0000135
How To Get The Journal Article:
**Additional $17.95 purchase of APA PsycNet journal article is required for non-APT members. If you are an existing APT member, please see below for instructions on how to access the journal article.**
To access the journal article:
APT members can access current and past journal articles via the American Psychological Association website.
Visit the APA website: http://my.apa.org
Request your password by clicking "Forgot your password or email/username?" and entering the email address APT has on file for you.
Then create a new password.
Once logged in to the APA website, you can use the link provided in the training to access the article.
Read the article and complete the quiz.
Non-APT members can purchase the journal article on this website: http://my.apa.org
Click the link provided in the training to access the article.
Click "Get Access on the APA website."
Purchase PDF.
Read the article and complete the quiz.
Presenter:
Nik Johnson, M.A., LPC, RPT, EMDR Consultant in Training
Nik has been a private practice counselor at the Center for Counseling and Family Relationships since 2017. He works with children (aged 4+), adolescents, and adults, specializing in complex trauma, dissociative disorders, and play therapy. Previously Nik worked at an agency in Missouri providing play therapy to children in the foster care system. He offers continuing education to professionals especially within the topics of working with developmental trauma, dissociative disorders, and play therapy.