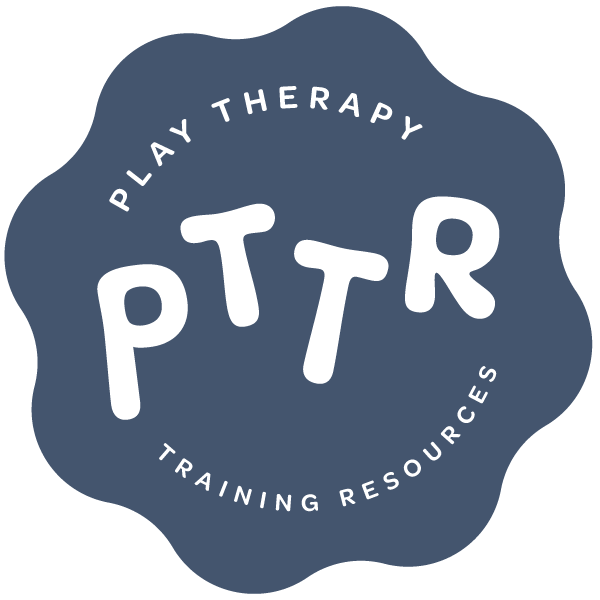 02 Jun

Play Therapy with the Whole Family v1.0
Course Description:
This play therapy training is offered On Demand as a go-at-your-own-pace course for non-contact hours.
Family play therapy techniques can facilitate exploration and opportunities for change in every member of the family system. Using an Ecosystemic Family Systems approach, goals and progression for family play therapy sessions will be demonstrated through video examples with one family, incorporating their cultural values and respecting their diverse perspectives. This workshop will include considerations of identifying when it is beneficial to include every family member, structuring sessions with parents in play therapy, responding to family dynamics, and recognizing the level of arousal and trauma responses of family members. Emphasis will be given to ongoing assessment of the multi-systemic layers of both internal and external support or tension for the child and family. Video examples will include creative interventions to reveal attachment styles, the child's development, unhealthy patterns, and coping behaviors. Participants will have the opportunity to apply experiential exercises by dividing into "families".
.
Cost:
$150.00
Learning Objectives:
Describe the history of family play therapy
Discuss attachment styles and trauma responses of caregivers and children in family play therapy
Describe goals from an Ecosystemic Family Systems play therapy approach
Analyze relationship patterns and progression of a Family Systems play therapy approach
Explain 4 considerations for family play therapy
Design interventions based on cultural and social diversity values of families
Apply 2 techniques to use in family play therapy sessions
Journal Article
https://doi.org/10.1037/pla0000153
How to Get the Journal Article:
**Additional $17.95 purchase of APA PsycNet journal article is required for non-APT members. If you are an existing APT member, please see below for instructions on how to access the journal article.**
To access the journal article:
APT members can access current and past journal articles via the American Psychological Association website.
Visit the APA website: http://my.apa.org
Request your password by clicking "Forgot your password or email/username?" and entering the email address APT has on file for you.
Then create a new password.
Once logged in to the APA website, you can use the link provided in the training to access the article.
Read the article and complete the quiz.
Non-APT members can purchase the journal article on this website: http://my.apa.org
Click the link provided in the training to access the article.
Click "Get Access on the APA website."
Purchase PDF.
Read the article and complete the quiz.
Presenter:
Dr. Rhonda Johnson,
LPC-S, LMFT-S, Registered Play Therapist-Supervisor™, ACS, TBRI Practitioner, EMDR Consultant, Somatic Experiencing™ Practitioner
Dr. Johnson is the founder and owner of the Center for Counseling and Family Relationships, a large, thriving group practice that was established in 2007 and specializes in family systems and trauma-informed approaches. She is also the founder and owner of CCFAM Training, established in 2012, offering supervision and ethics courses, and the owner of Play Therapy Training Resources, established in 2021. Through these companies, Dr. Johnson provides continuing education, supervision, and consultations. She is also a teaching fellow for B.H. Carroll Seminary.