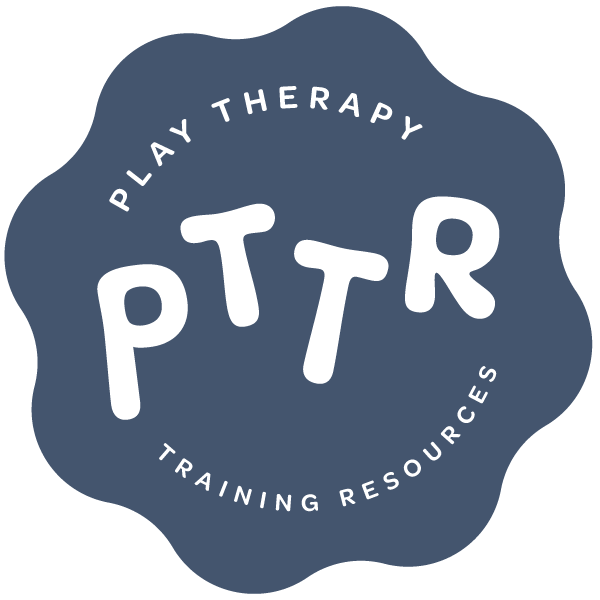 11 Aug

Ready and Set to Go! In Play Therapy Supervision v2.0
Description:
Looking for a training that provides you with all the essentials to be a successful Play Therapy Supervisor? This workshop provides electronic resources to simplify documentation with the newest experience, supervision, and education requirements for your supervisees throughout the phases. The training combines ready-to-use activities to start building positive play supervision relationships and play therapy activities to use in RPT supervision. Dr. Johnson will discuss the Play Therapy Developmental Model and its use in supervision. Participants are also given ethical paperwork and play therapy evaluations needed for supervision in an electronic format.
Cost:
$210.00
Learning Objectives:
Identify responsibilities of a play therapy supervisor and play therapy supervisee
Describe presented activities used to build a positive play therapy supervision relationship
Explain factors in the play supervision relationship that predict and affect the alliance
List ethical paperwork needed for a play supervision relationship, including Informed Consent, Contract, Off-Site Supervision Release, Weekly Documentation Form, and Remediation Plan
Discuss play therapy activity options to use in supervision
Select from evaluations to use in play therapy supervision
Presenter Bio:
Dr. Rhonda Johnson, LPC-S, LMFT-S, RPT-S, TBRI PRACTITIONER, EMDR CONSULTANT, SOMATIC EXPERIENCINGTM PRACTITIONER IN TRAINING
Dr. Johnson is the founder and owner of the Center for Counseling and Family Relationships, a large, thriving group practice that was established in 2007 and specializes in family systems and trauma-informed approaches. Dr. Johnson is also the founder and owner of CCFAM Training, established in 2012, offering a 40 CE supervision course and ethics courses. She is also the owner of Play Therapy Training Resources, established in 2021. Through these companies, she provides continuing education, supervision, and consultations. She is also a teaching fellow for B.H. Carroll Seminary.
Dr. Johnson has supervised Interns and Associates since 2007, both individually and in groups, as well as virtually and live. She has also provided supervision for supervisees within her practice, for those outside of her practice, and for supervisees with multiple sites, including community agencies, adoption agencies, and churches.