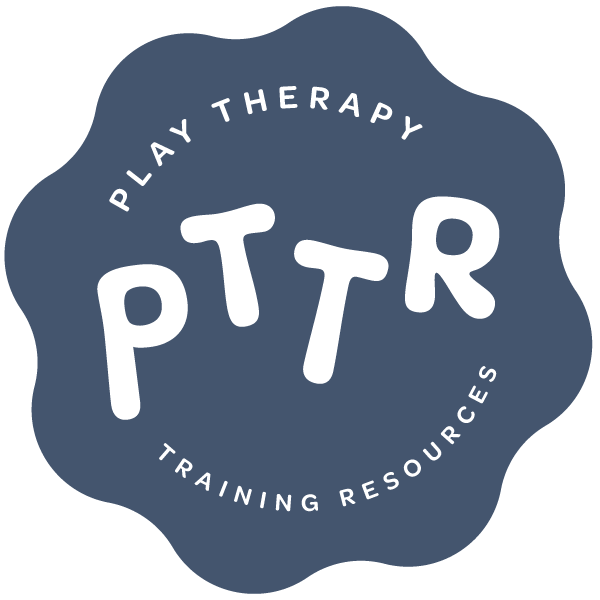 17 Oct

Widening the Window of Tolerance in Play Therapy v1.0
Description:
For children who have experienced complex trauma, play therapy provides children with an opportunity for a safe space and a meaningful attuned relationship. Incorporating
research from Trust Based Relational Intervention, EMDR, and Somatic ExperiencingTM, the therapist can give the child a voice through directive play therapy techniques
focused on facilitating communication, self-regulation, stress management, and social competence, allowing the Window of Tolerance to be widened to a new world of
possibilities.
Cost:
$105.00
Learning Objectives:
Identify causes and symptoms of trauma
Explain the impact of complex trauma on memory in play therapy
Apply two play therapy interventions to use with trauma responses in children
Journal Article:
http://www.modernpubsonline.com/PlayTherapy/PlayTherapySept22/html/index.html?page=26
How to Get the Journal Article:
**Additional $17.95 purchase of APA PsycNet journal article is required for non-APT members. If you are an existing APT member, please see below for instructions on how to access the journal article.**
To access the journal article:
APT members can access current and past journal articles via the American Psychological Association website.
Visit the APA website: http://my.apa.org
Request your password by clicking "Forgot your password or email/username?" and entering the email address APT has on file for you.
Then create a new password.
Once logged in to the APA website, you can use the link provided in the training to access the article.
Read the article and complete the quiz.
Non-APT members can purchase the journal article on this website: http://my.apa.org
Click the link provided in the training to access the article.
Click "Get Access on the APA website."
Purchase PDF.
Read the article and complete the quiz.
Presenter:
DR. RHONDA JOHNSON
LPC-S, LMFT-S, RPT-S, TBRI PRACTITIONER, EMDR CONSULTANT, SOMATIC EXPERIENCING™ PRACTITIONER IN TRAINING
Dr. Rhonda Johnson is an LPC-S, LMFT-S, and RPT-S who has been working with children, adolescents, adults, couples, and families in private practice since 1999. She
became a TBRI Practitioner in 2011 for her specialty of working with children who have been adopted domestically or internationally, children in state foster care, and children
who have experienced trauma. Dr. Johnson is also an EMDR Consultant and a Somatic Experiencing™ Practitioner. She incorporates knowledge from each of these theories
and perspectives into her work. She is the founder and owner of the Center for Counseling and Family Relationships, a large, thriving group practice that was established in 2007 and specializes in family systems and trauma-informed approaches. Dr. Johnson is also the founder and owner of CCFAM Training, established in 2012, and Play Therapy Training Resources, established in 2021. Through those companies, she provides continuing education, supervision, and consultations. She is also a teaching fellow for B.H. Carroll Seminary.